Are you open for business every day?
Our Business ours are from Monday to Friday, 10:00AM to 6:00PM ( Eastern Time )
Can i visit your offices to made a direct purchase?
Our Business Hours are Monday to Friday from 10:00 AM to 5:00 PM
It is our pleasure to serve our customers face-to-face. Our offices are located at:
10133 Usa Today Way
Miramar, Florida 33025 -United States
Ph: 305-224-8107
Can i see Documentation about your Company?
You Can view Florida Department of State, Division of Corporations, please check the link for information regarding our company

National Corporation Directory (SUNBIZ) link Sunbiz for United Perfumes

Can i see pictures from your company?
Below are some images of our company, we are located in the area of Doral, in Florida, USA, 15 minutes away from Miami International Airport. You are welcome to visit us from Monday to Friday from 10:00 AM to 5:00 PM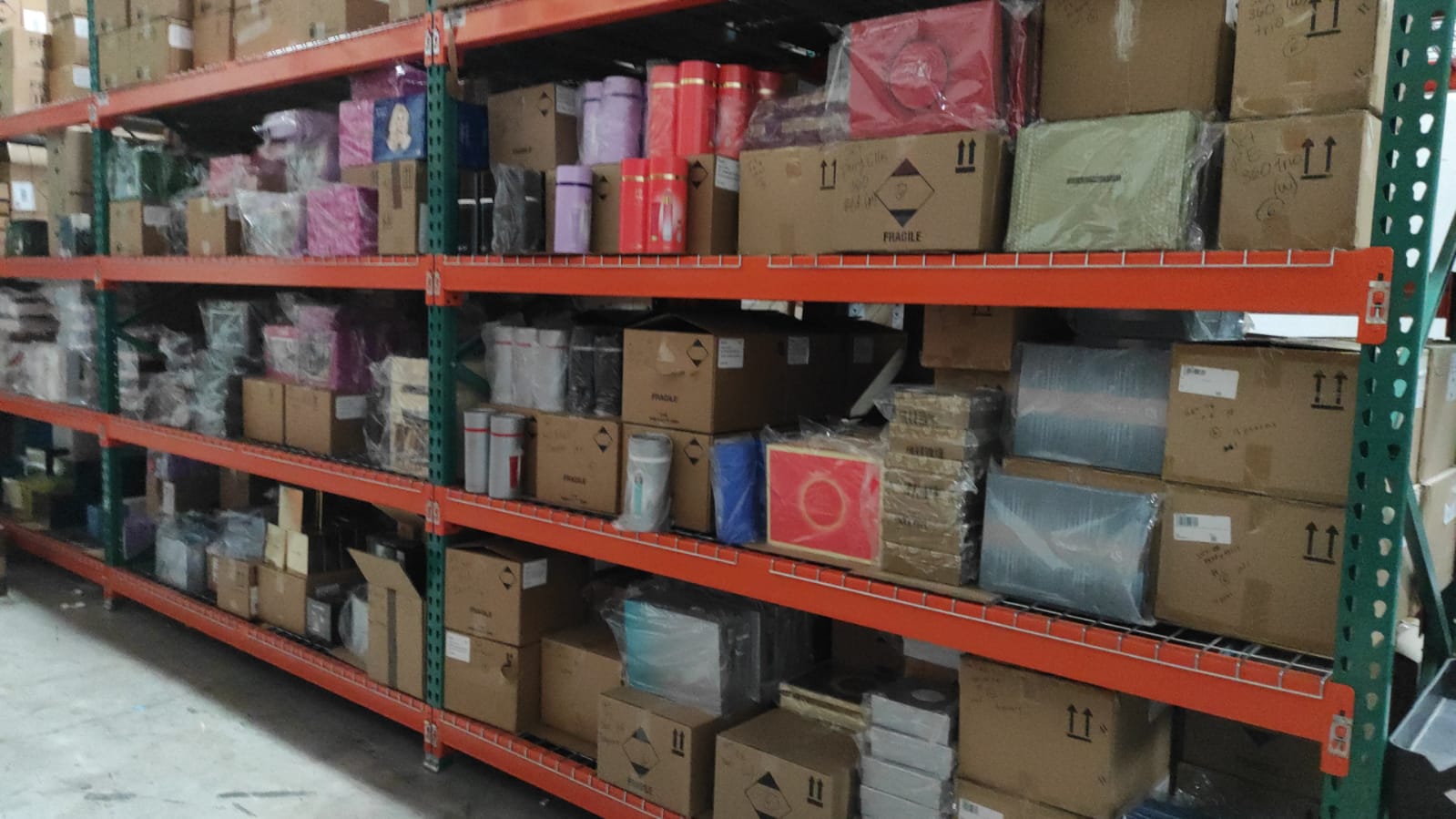 Most Popular Articles